Who Are We
About Mary
We specialize in creating custom solutions to communicate your brand, cater to your target audience and achieve your business objectives. Our work are professional and intuitive, yet simple and clean. Consumers determine trust, credibility and value within 10 seconds. The initial impression for your brand and media appearance is essential. Custom marketing solutions takes time, creativity, careful research and planning. Our expert employees will customize every element of your media tools to impress, inform and interact with consumers in order to turn them into long-term customers. MARY is a product of the diverse backgrounds and extensive experiences of our team and we are naturally influenced by a wide variety of both traditional and modern cultures and trends. Our in-house staff has hands-on experience in design, art, web development, advertising and communication solutions. MARY offers full-service solutions for big and small projects alike.
Our Vision
MARY delivers high quality services that meets changing needs of our clients and their businesses
Our Logo
Quality first - Working With Integrity
Our Mission
Delivering Value Propositions - Outstanding Customer Service - Always Making Pioneering Technology Available
Yes We Provide The Best Services
Our Services
Hosting & Domain Services
Graphic & Animation Design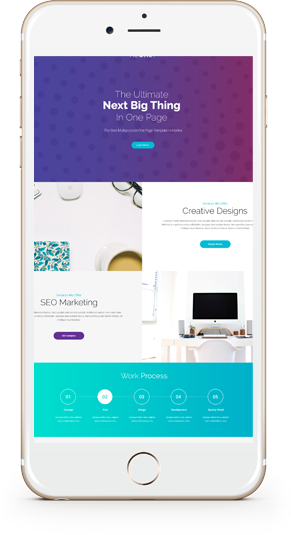 We Grow With Our Clients
Our Clients
Lets Get In Touch
Contact Mary
Mary is not just about graphic design And Web Development; it's more than that. We offer integral communication services, and we're responsible for our process and results. We thank each client and their projects.
Mobile Number
Our Email
info@mary4tech.com